a Multimedia Partner with decades of experience
Thanks to our loyal partners and a dedicated team, we are emerging stronger than ever in this post-pandemic era. The last three years have taught us to embrace innovation, experiment with new ways of working, and to be open to change. We have provided solutions like delivering HD-quality video for remotely monitoring live video shoots, quickly spinning up a virtual event, and creating a virtual environment for eLearning.
We have not only launched new offerings and invested in new technologies, but we've also learned to use our traditional tools in a different way, and we're seeing the benefits of a more collaborative virtual approach.
We recently relocated our production offices to the Irvine Towers for a more immersive workplace experience. All our online post-production bays are equipped with the latest Mac Studio M1 Ultra editing workstations for unprecedented power and performance. Our nearby sister company provides onsite sound-stages and a voiceover / ADR booth for a turnkey solution.
Our core staff is made up of a small group. It supports, and is supported by, a large network of talent. We partner with the right people for the project. Specialists who are appropriately suited for the role they play in each project. This model allows us to bring a fresh and innovative approach to every project, while also containing costs. The efficiencies realized are transferred to the screen.
As we continue to adapt to the Next Normal, we will be here to continue to support you with next-generation training solutions for Video and Web-Based Training, Virtual Learning, Mobile Learning, and Curriculum Development.
As we navigate the road ahead, we invite collaboration so that we may choose the best path in serving your evolving needs.
Our core areas of expertise:
Pix Multimedia combines creativity and innovation with functionality and collaboration to develop effectual solutions to meet the needs of our clients. Our team of designers, programmers, subject-matter specialists, and producers work with our clients to customize solutions from concept to completion.
Whether you need to educate, inform, promote, or distribute, Pix Multimedia will empower you to effectively deliver your message. Whether it's new media on mobile devices or conventional interactive web, video or print, Pix Multimedia has the experience and commitment to make your project a success.
We develop, design, shoot and edit marketing and training productions.
web & mobile apps
We're ready to help you with a web or mobile solution.
eLearning
SCORM 1.2 & 2004 compliant along with custom APIs.
Curriculum
Our team of subject-matter specialists, instructional designers and project managers will develop your curriculum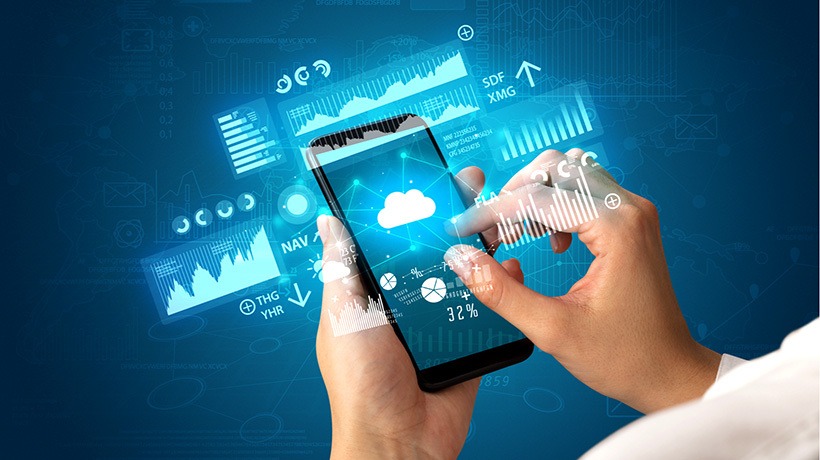 The digital Media Audience is paving the way.
We can help you lead the cause.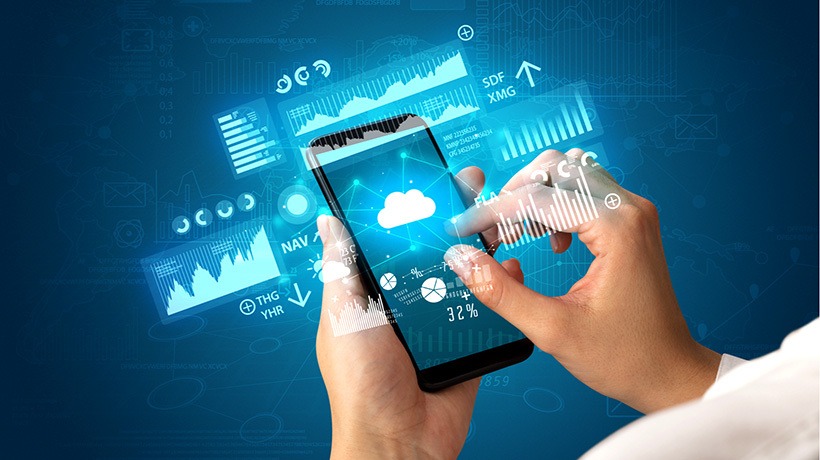 The digital Media Audience is paving the way.
We can help you lead the cause.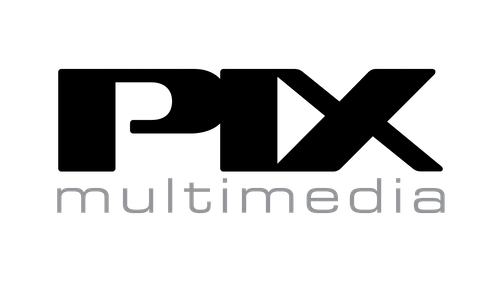 18200 Von Karman Ave, Suite 760
Irvine, CA 92612
949.250.1749
partner with us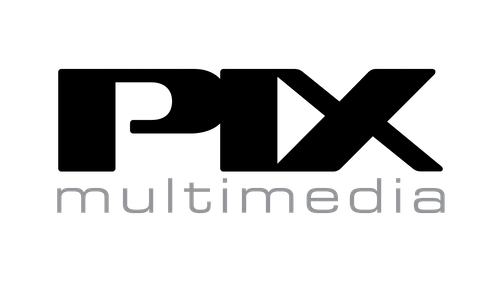 18200 Von Karman Ave, Suite 760 Irvine, CA 92612
949.419.2566